---
GRADUATE STUDENTS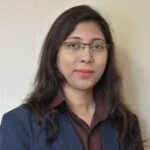 Etee Kawna Roy
Education: PhD student (ECE)
Email: Eteekawna.Roy@utah.edu
"If you work hard and stay focused, success will follow you."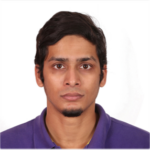 Mohammad Ashif Hossain Chowdhury
Education: PhD student (ECE)
Email: ashif.chowdhury@utah.edu
"Hard work beats talent, precision beats power, and timing beats speed."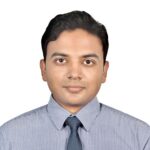 Ashraful Mamun
Education: PhD student (ECE)
Email: ashraful.mamun@utah.edu
"We can never cross the ocean unless we have the courage to lose sight of the shore".
---
UNDERGRADUATE STUDENTS (BS, BS/MS)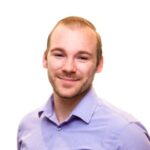 Aaron Coon
Education: BS student (ECE)
Email: Aaron.Coon@utah.edu
"The true sign of intelligence is not knowledge, but imagination" – Albert Einstein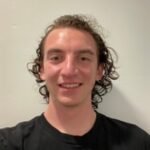 Joshua Miraglia
Education: BS/MS student (ECE/Physics)
Email: @utah.edu
"Great work was never done on an empty stomach".
---
Alumni at Yoon's Research Group (here).
Group Photos (here)